Want to keep up with what's happening in Branson? Sign up for our free Branson Roadtrip monthly e-zine!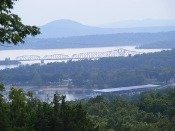 Our free e-zine is for Branson fans and road trip fans and a great way to keep up with what is happening in one of America's favorite family fun destinations.

Whether you visit Branson frequently or just enjoy reading about great travel places, we think you'll enjoy our free newsletter.

A Branson road trip is about :

• Scenic roads

• Day trips

• Interesting stops

• Friendly people

• A small Ozark Mountain town

• Big entertainment

• Fun activities

• Great food

• Fun places to stay, and so much more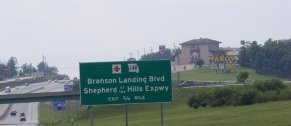 We'll talk about

• Who's coming to town

• Festivals

• Activities and performers

• Fun information

• Vacation Tips

• Road trip fun

And anything of interest from the happiest place in the Ozarks….So sign up now. It's free....


You will receive a confirmation e-mail to ensure that you want the Branson-roadtrip newsletter and if you confirm you will be added to our e-mail list. We hope you will!