Branson Scenic Drives
Scenic drives from Branson through the Ozarks are numerous and we will wander through the backroads, mountain roads and country roads searching for a road less traveled with beautiful scenes of Ozark Mountain country.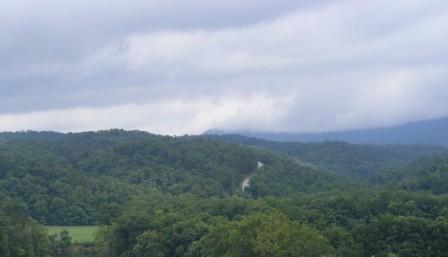 Gas prices are a concern but a scenic trip in the Ozarks will likely be a small percentage of your travel budget and the road trip will add pleasure and relaxation to your vacation. You'll also find that gas prices in the Ozarks will be below the national average so a trip through the hills of this beautiful country should be worth it.

A GPS tracker, road maps and mapquest are great to have for any scenic drive, but they often lack the detail and steer you away from some of the great scenic roads in America. Each of our trips will provide a route planner for the specific trip with check point mileages and notes on places of interest. Road signs will provide additional help

Our first trip is into Arkansas on a mountain winding road that is always listed as one of the most scenic roads in America. We will go several miles into the mountains along that road crossing the Buffalo River and then travel back down into the valley and back to Branson. We'll travel through interesting towns like Harrison, AR and the mountain town of Jasper, AR all in a time frame of about 4 to 5 hours that will allow for several relaxing stops.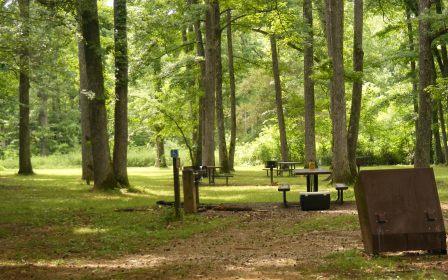 Take a picnic lunch and eat by the Buffalo River at a great picnic area behind the Pruitt Information Station. If you have the time the trip can be a daylong adventure. Check our Arkansas 7 page for this trip

We will continue to add scenic trips so check back to see what new roads we will be taking. We will also have pages for Day Trips, Ozark Life Trips, Ozark Road Cruises and more. All of these, except for some of the Day trips will get you back to Branson in time to relax, shop and dine before an evening show.


Return from scenic drives to Homepage